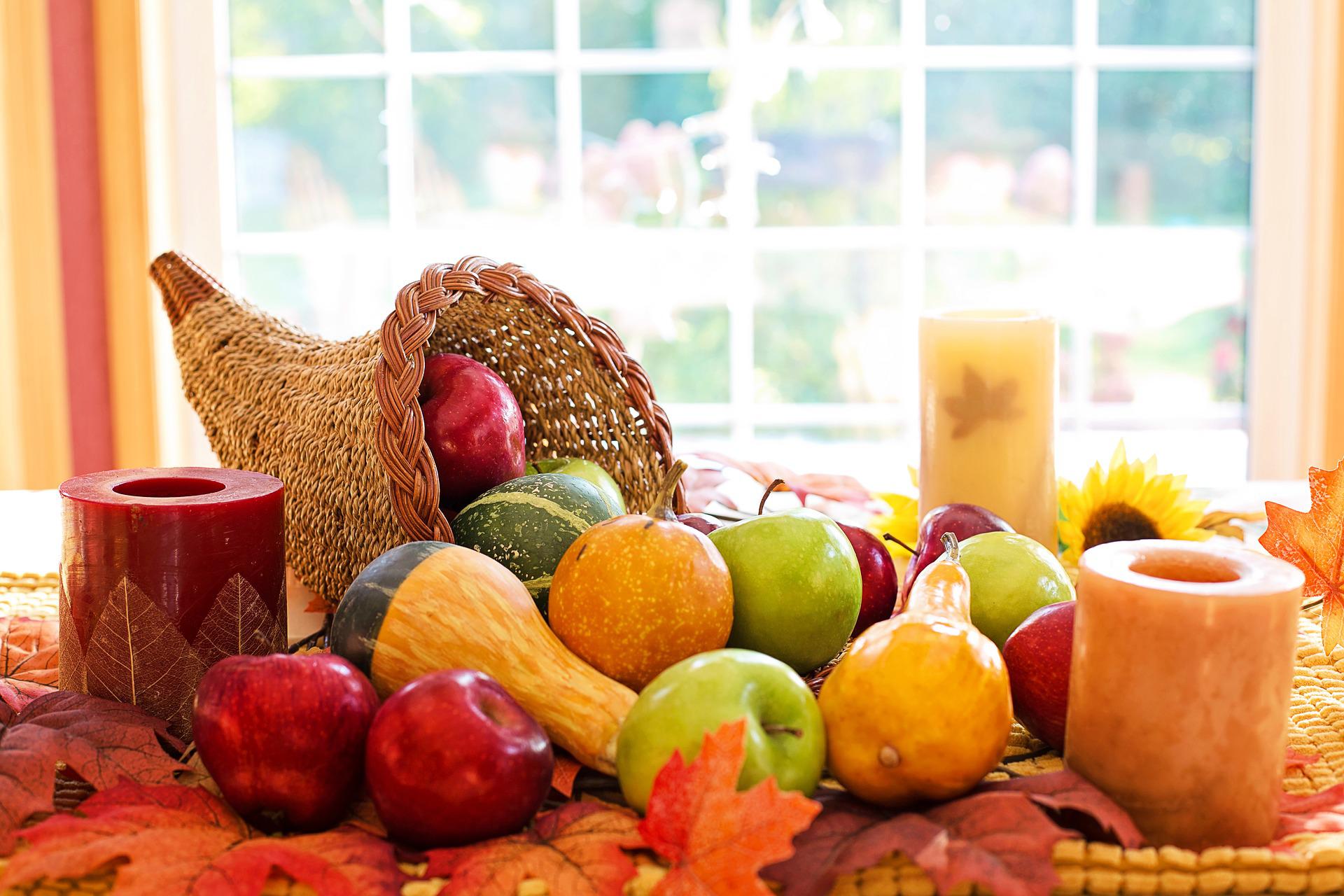 Gloria Larson will speak from her new book "Speak the Unspeakable" about communication in relationships.
11:00 AM – Socializing
11:30 AM – Speaker
12:00 PM – Lunch
RSVP and PAY  
You must RSVP and PAY for lunch by 5:00 PM, Friday, October 28.
No exceptions. We cannot accept walk-ins. 
If you're bringing a friend, CLICK HERE to give us her name.
Register with PayPal 
To register with PayPal, click the Register and Pay links below.
OR Pay by Check 
Mail or drop off a check for your lunch and the lunch of any guest in the mailbox at Eileen Kollar's home:
The Cloisters
288 Beach Drive NE, Apartment 8C
St. Petersburg, FL 33701
Payment must be received by
5:00 PM, Friday, October 28.
We cannot accept walk-ins. 
To support the health of all our members,
your TBI Board has unanimously voted and requests that
ALL MEMBERS ATTENDING ANY TBI FUNCTION BE FULLY VACCINATED.
The Board appreciates your honoring this important request
until it's safe to do otherwise.