We are local women from around the world who promote global understanding
through friendship.
Public Service Announcement - Art in Bloom
In 2020, there was a lot of excitement at our Spotlight Luncheon for the upcoming Art in Bloom event scheduled in March. Then COVID happened and the event was canceled.
Lucinda-Jane Chastain mentioned the event for this year and we thought that there would be as much interest in TBI for the event as in 2020. Here are the pertinent dates for your calendars.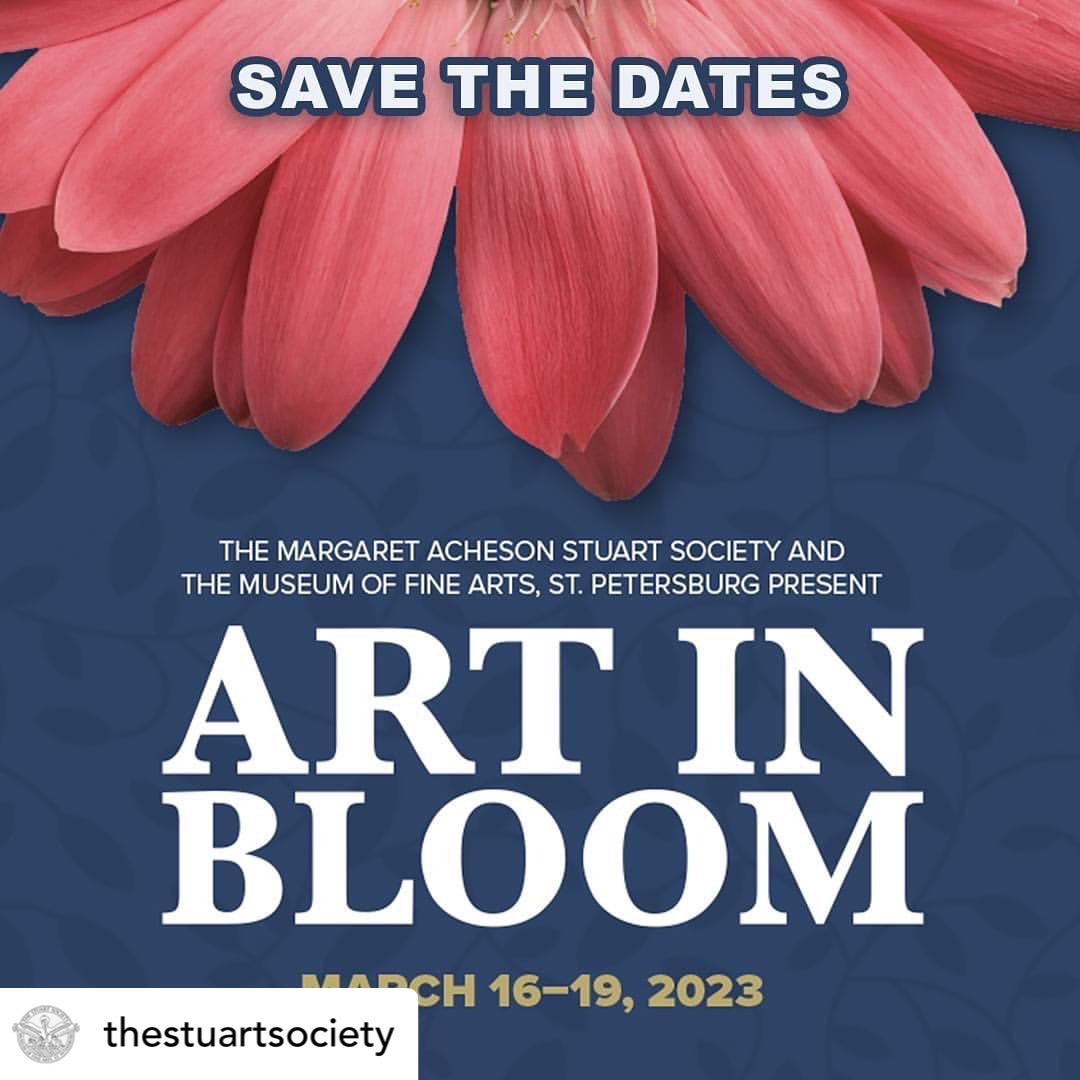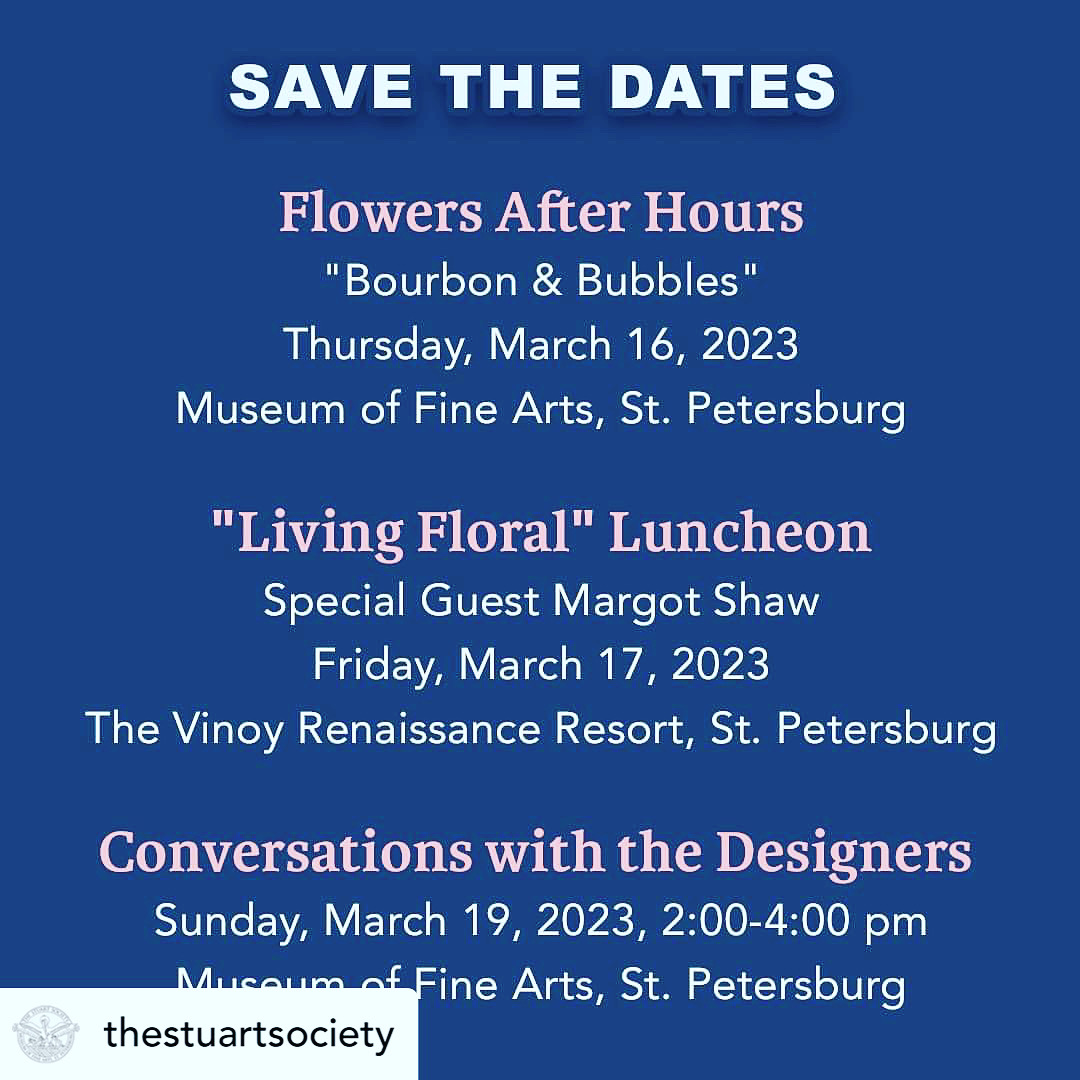 CLICK HERE to go to the Art in Bloom website for more information.
5 April @ 10:30 AM

St. Petersburg

Photo by Tom Lupton TBI members prove once again that we are a club of chic and
This list is a quick summary of the next three events on our schedule. Click any of the event titles above to go to the Events page for the full listing. Once there, click the title of any scheduled activity on the Events page for more details.
For those who missed it the first time: RO!!
Click on any of the names below
to send a birthday greeting via email.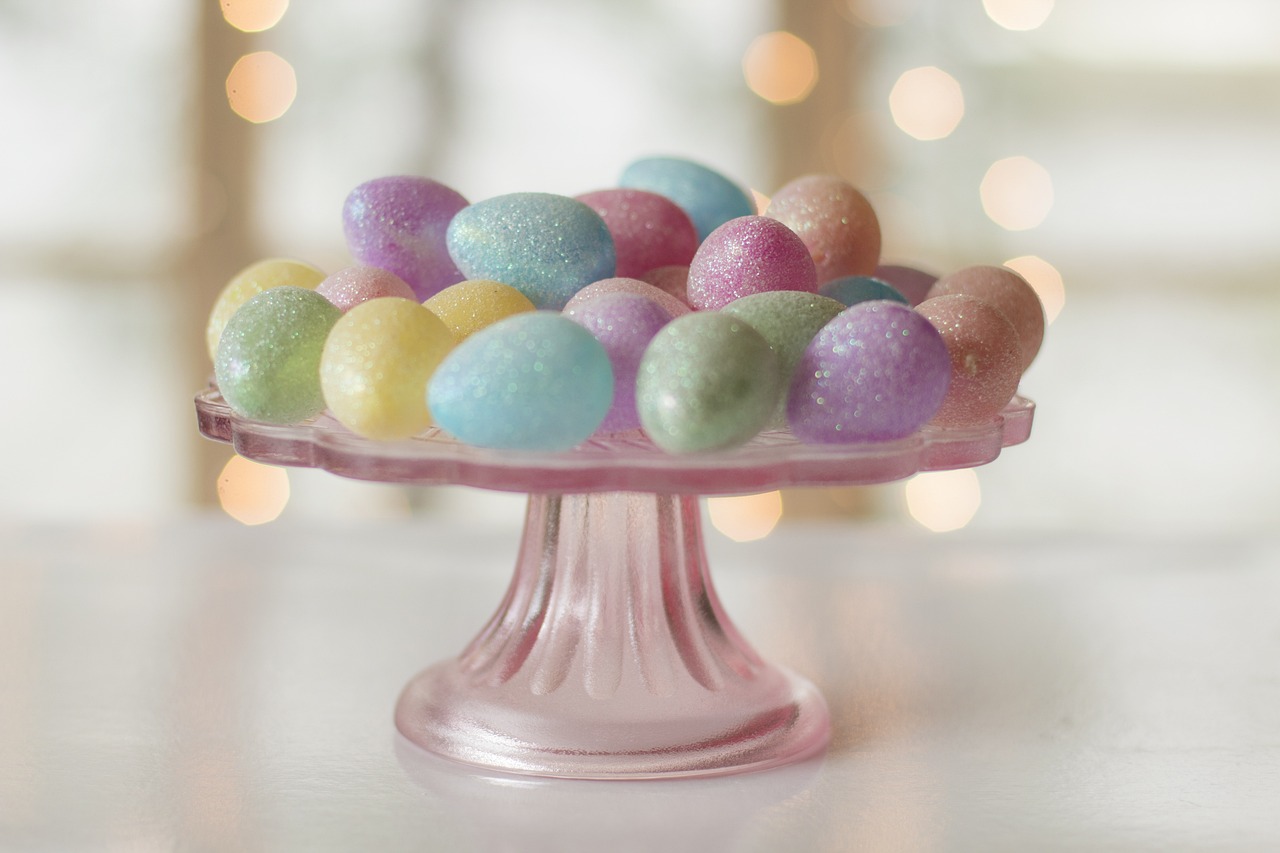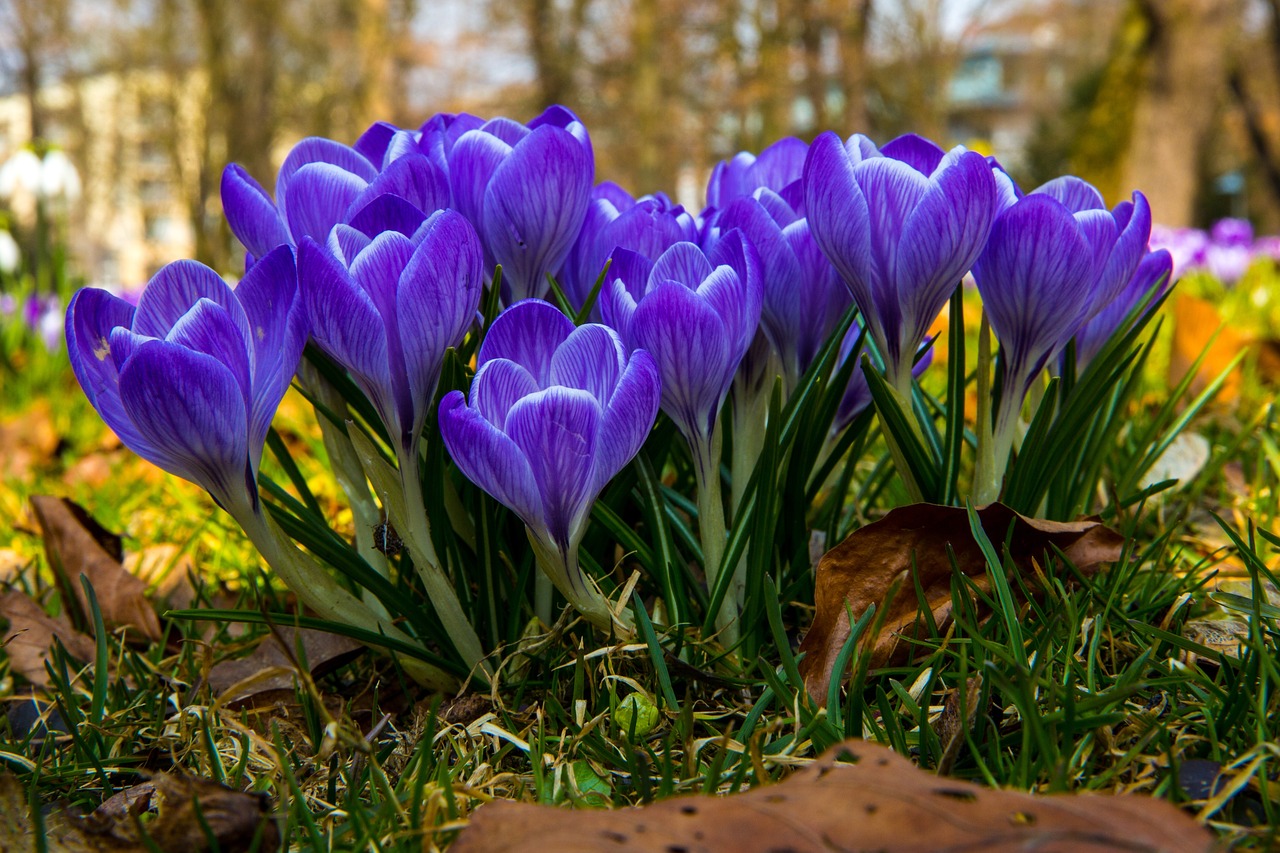 We also encourage and comfort our members in times of challenge. If you are aware of any such need, please contact Heather Rush, TBI Secretary, via email.
Click here to launch an email request.