We are local women from around the world who promote global understanding
through friendship.
Call for Officer Nominations!
Have you thought of taking a larger role in the organization of the club? Do you want to help shape TBI to make it even better over the next two years?
We are soliciting candidates from the club membership to run for office in December of this year. The new board will take office on January 1, 2024, with their terms expiring on December 31, 2025. Elections are held in December of odd-numbered years.
For continuity, it is preferred that the President-Elect come from the existing Board and be endorsed by the Board before being placed on the ballot. If no one from the existing Board is available to run, the President-Elect may be a Member in good standing who has been active within the Membership for the previous two years.
Board members may recruit 1-2 committee members to support their activities in service of the club. Committee members are not elected.
Please see the Club By-laws for more detailed information.
Send any nominations with the desired role to the club email box.
 The Board positions that are up for election are:
Role

President
Membership
Programs
Small Groups
Secretary
Treasurer
Webmaster

Incumbent

Ro Terra
Joan Ulrich
Mary Goiran
Paula Hilderbrand
Heather Rush
Eileen Kollar
Sherry Rehm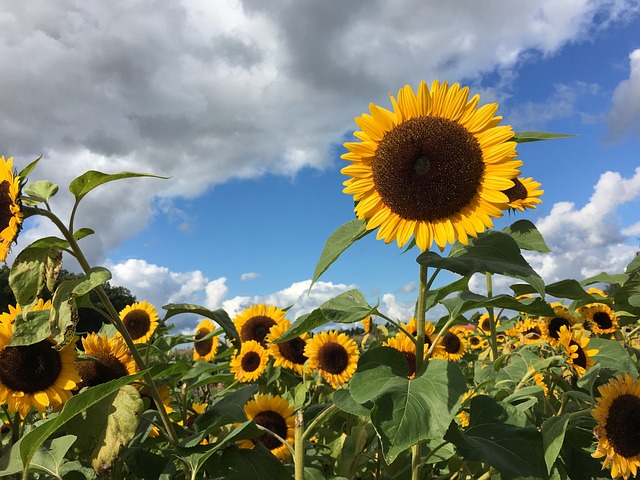 4 October @ 4:00 PM

St. Petersburg

Join us at Sea Salt to reconnect with your TBI friends and share your summer memories!

28 October @ 6:00 PM

St. Petersburg

Join Joan, Kent and other TBI friends for a spooky evening at their booooo-tiful home.

1 November @ 11:00 AM

St. Petersburg

Ginny Berry will discuss growing up in a Japanese village with her missionary parents.
This list is a quick summary of the next three events on our schedule. Click any of the event titles above to go to the Events page for the full listing. Once there, click the title of any scheduled activity on the Events page for more details.
Click on any of the names below
to send a birthday greeting via email.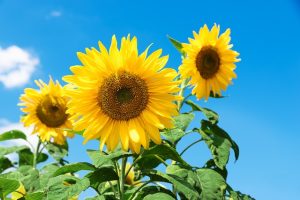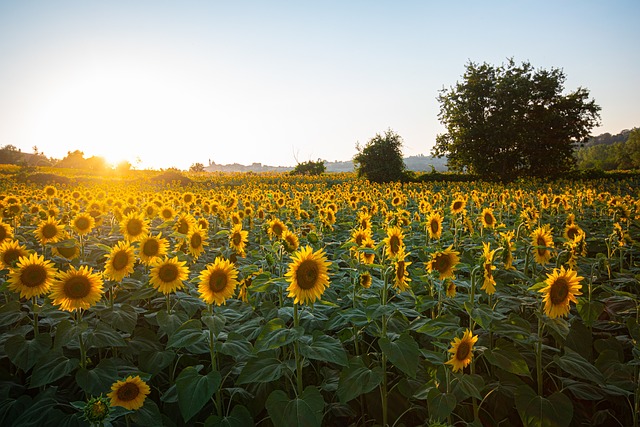 We also encourage and comfort our members in times of challenge. If you are aware of any such need, please contact Heather Rush, TBI Secretary, via email.
Click here to launch an email request.