We are local women from around the world who promote global understanding
through friendship.
2023 Club Dues Are . . . Due!
January brings many things: recovery from the holidays, the opportunity to jump on a whole new cycle of New Year's resolutions (or watch your friends) and hunker down for the remainder of the balmy winter we are blessed with here in Florida.
There is one other occurrence that comes in January, and bet you guessed what it is from the subject title, you clever woman!
Please pay your annual club dues if you haven't already. Dues are increased this year to $60 in response to the increasing fees that we must pay.
You can use the handy PayPal button below, or if you prefer, you can send a check to:
Eileen Kollar
288 Beach Drive NE, #8C
St. Petersburg, FL 33701
The deadline for dues is Tuesday, January 31.
Please email Eileen with any questions or concerns.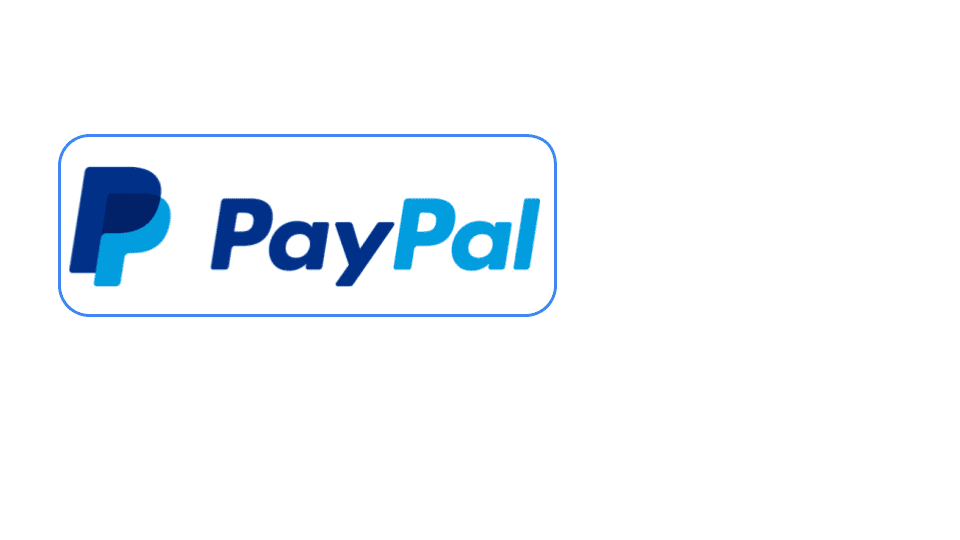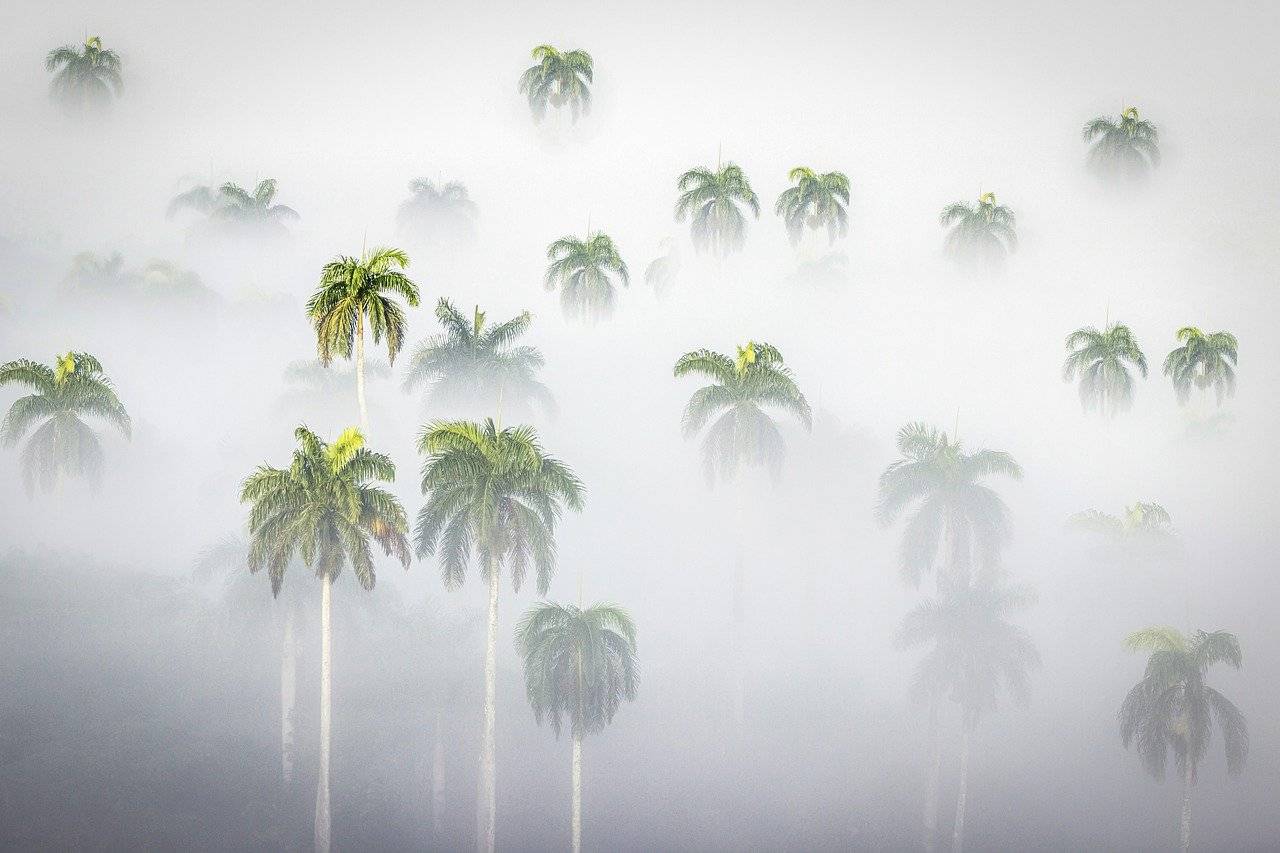 16 February @ 4:00 PM

St. Petersburg

Join us poolside at the Hollander Hotel for Happy Hour! No host or RSVP.

24 February @ 6:00 PM

St. Petersburg

Date updated! Bring your guest and a dish to share to the TBI Potluck! The club will pr

1 March @ 11:00 AM

St. Petersburg

More info soon!
This list is a quick summary of the next three events on our schedule. Click any of the event titles above to go to the Events page for the full listing. Once there, click the title of any scheduled activity on the Events page for more details.
Annual Member Information Validation
We are getting ready to publish the hard copy Member Directory for 2023 and need your assistance to make sure your contact information is correct in our database.
Please log into the Member list on this site to check your information. If you don't know or can't remember how to get into the list, please email Sherry and Gini at the club email address [email protected].
If you don't have a picture posted on your club record or don't like the one you have, you are welcome to send a headshot to be posted on your profile.
Deadline: Friday, January 27
Click on any of the names below
to send a birthday greeting via email.
We also encourage and comfort our members in times of challenge. If you are aware of any such need, please contact Heather Rush, TBI Secretary, via email.
Click here to launch an email request.